Not going trick-or-treating this Halloween, but still looking for something special? Perhaps something of the adult beverage variety? Belvedere Vodka has come up with some new drinks to celebrate the season -- I don't have an allegiance to any particular vodka brand, so I say just use what you've got. Enjoy, and call a cab! Or drink these whilst watching "Hocus Pocus" at home, obviously.
Trick or Treat-ini
1.5 oz Vodka
1 oz Fresh lemon juice
1 oz Pineapple syrup
2 bar spoons Benedictine
2 dashes Peychaud Bitters
To Prepare
Shake and strain into a martini glass.
Garnish with a lemon twist.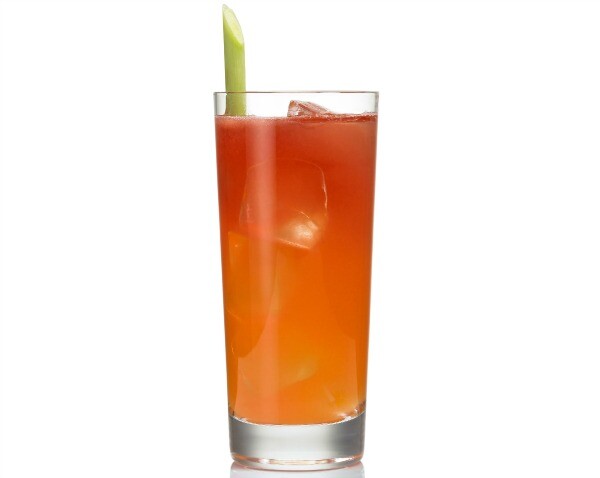 Hocus Pocus Punch
1.5 oz Vodka
1.5 oz Pomegranate Juice
1.5 oz Orange Juice
Dash Tabasco
To Prepare
Pour orange juice into a highball glass.
Shake rest of ingredients and layer over the top of the orange juice.
Spooky Swizzle
2 oz Bloody Mary
Pulp from one passion fruit
Dash simple syrup
1 oz blood orange juice
To Prepare
Build over crushed ice into a rocks glass.
Garnish with a slice of ruby red grapefruit.