Article
The World Stage has captivated and inspired artists, musicians and poets for 25 years. On this day it also captivated a young woman with a camera.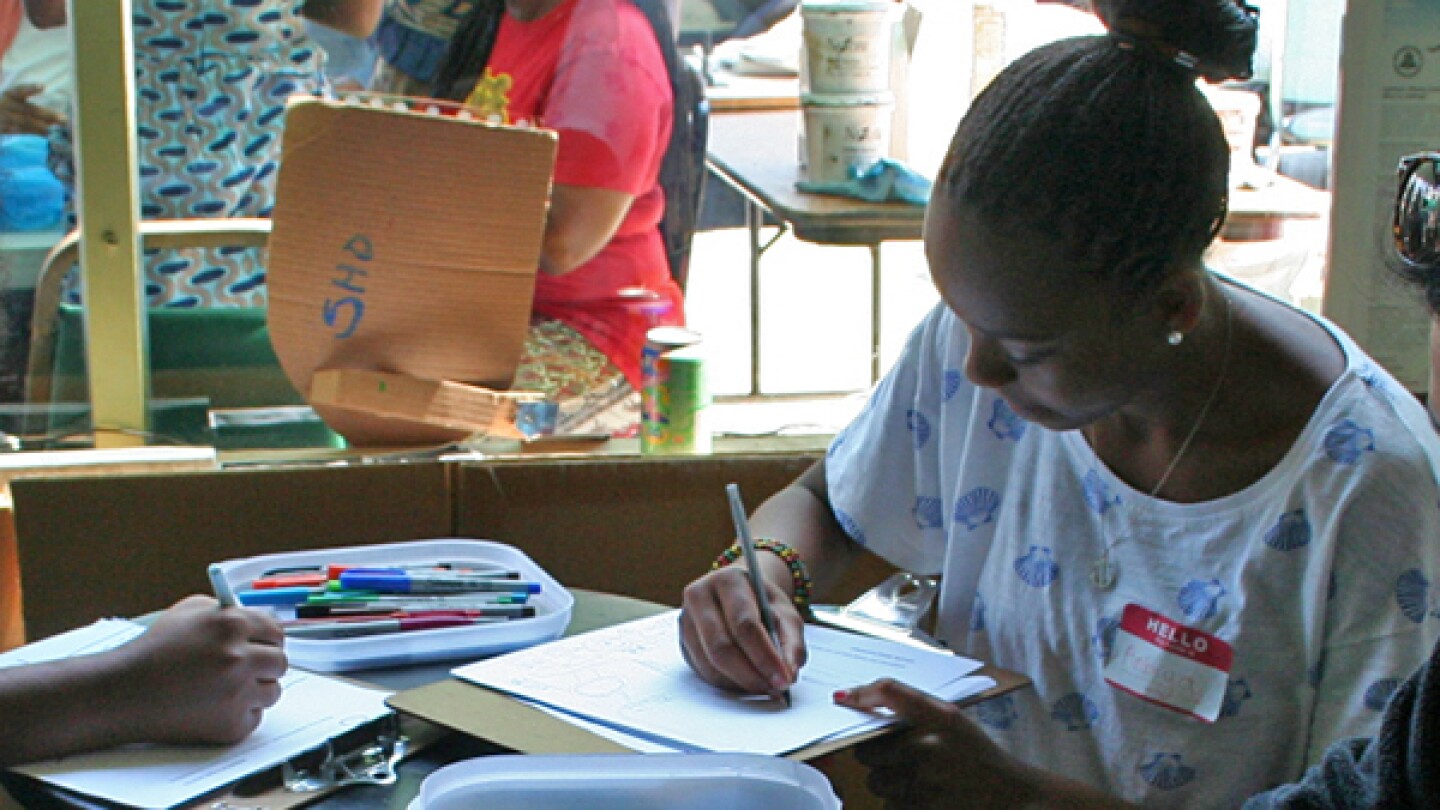 Article
Anbiya's map highlights her deep connection to the arts and culture that embody Leimert Park.
What do you get when you provide a young person a strong arts education..., why a doctor of course.