Article
Departures
A memoir on how baseball can give strength in the face of family disintegration and make the everyday spectacular.
Article
Departures
One of the last remaining local airports in the San Gabriel Valley, the San Gabriel Valley Airport was originally a project of inspiration by its founders. It survives today as a monument to aviation despite shifting community interests and needs.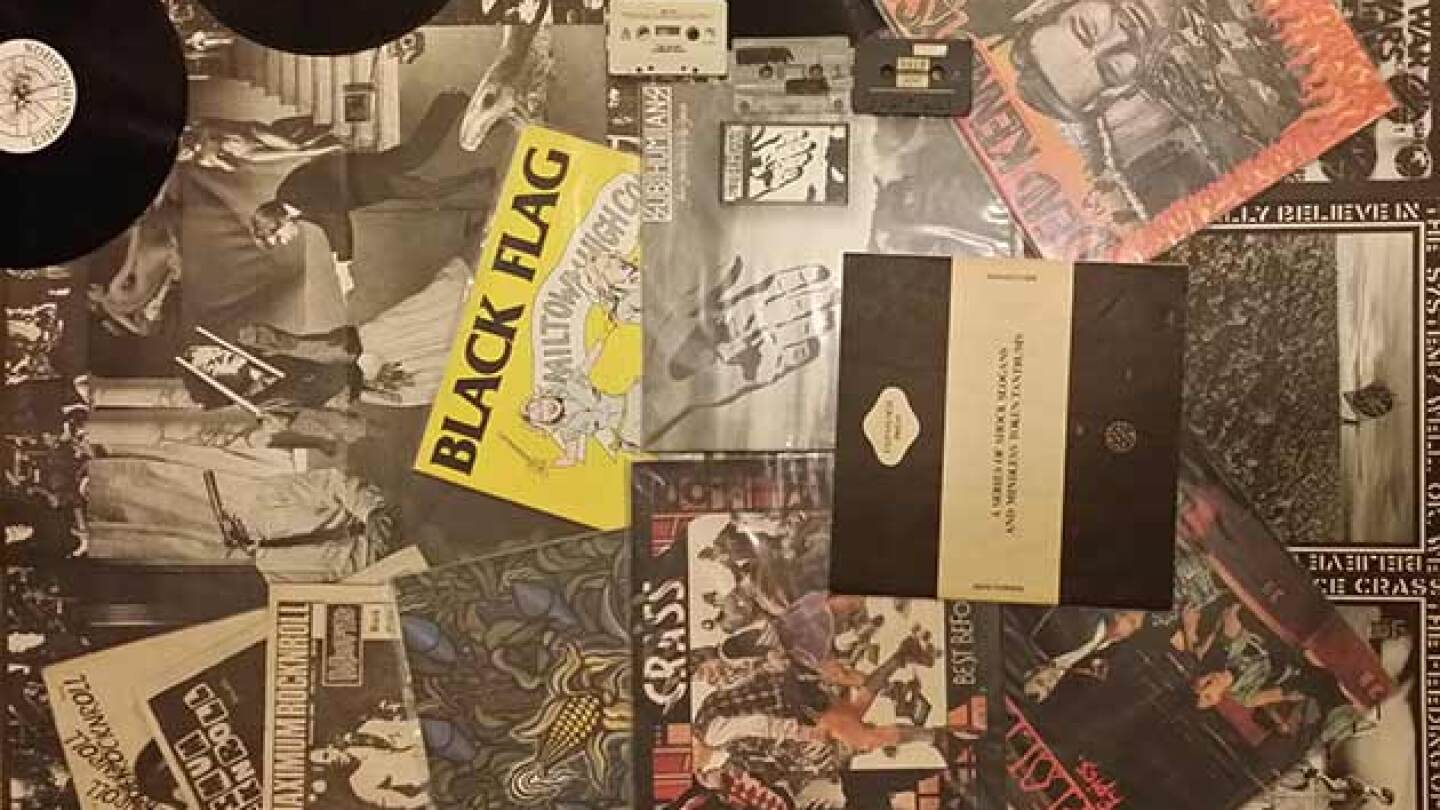 Article
Punk's impact and longevity in El Monte continues to be a source for creativity and is deeply rooted in the immigrant experience of youth that sought an alternative to a very dismal reality.