Article
187
During the '90s, Chicanx youth were coming of age in world that increasingly criminalized Black and Brown youth and marginalized communities of color. Prop 187 would become one of the catalysts for a newfound activism.
Article
Artbound
In the ongoing debate between nature versus nurture, it is possible that both have an equal and unquantifiable effect on the making of a human person. Nowhere is this more evident than in the oeuvre of artist Laura Aguilar.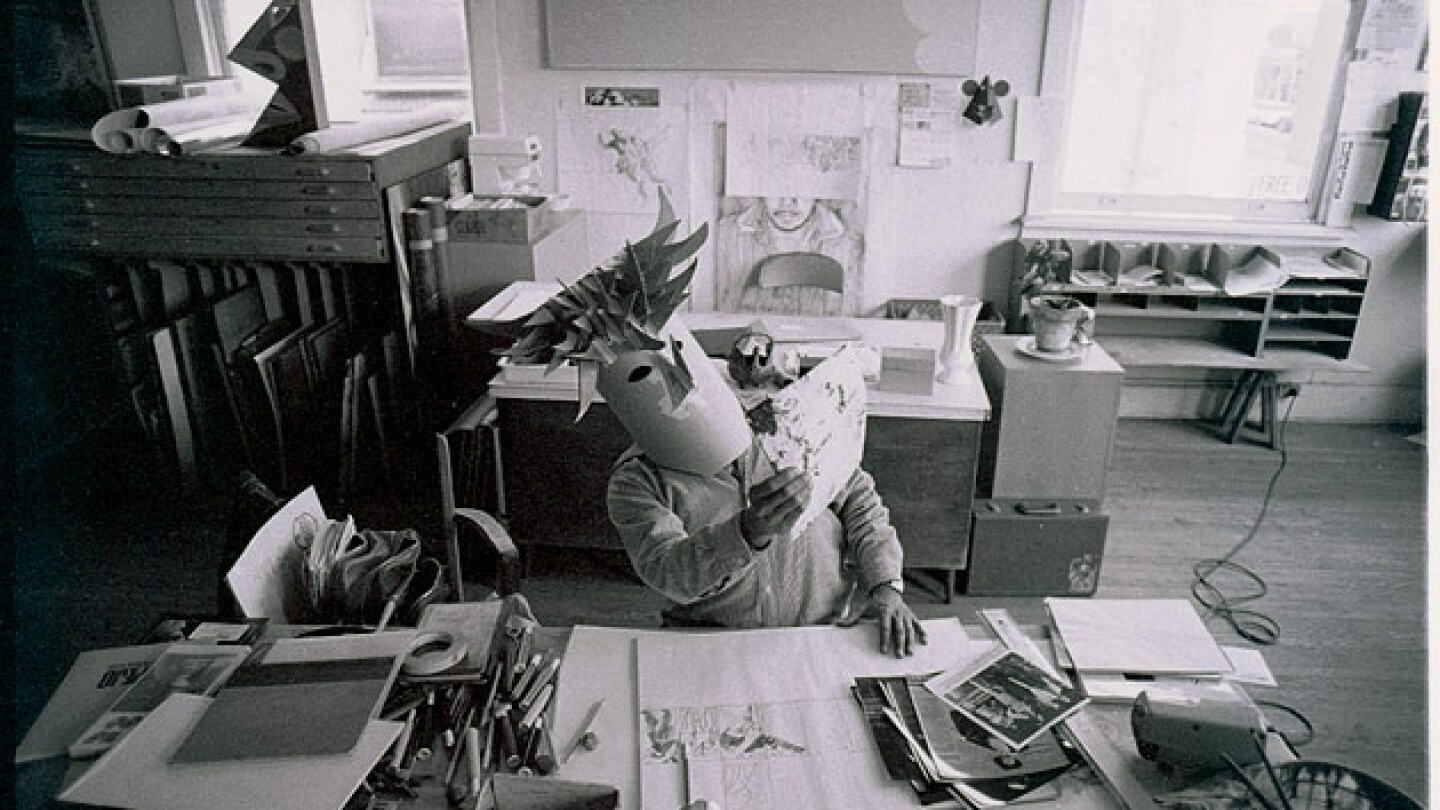 Article
Resurrected Histories explores the Chicano/a art movement through art collectives such as Centro de Arte Publico and Mechicano Art Center in Highland Park during the 1970s. It culminates as an exhibition opening this Saturday at Avenue 50 Studio.